The JWOC Selection Committee will choose up to six young male and six young female athletes to represent the USA at the 2021 Junior World Orienteering Championships (JWOC) in Turkey. In order to be considered a candidate for 2021 JWOC Team Selection, a junior (born in 2001 or later) must meet the IOF eligibility requirements and also declare his/her intent to seek selection by petition.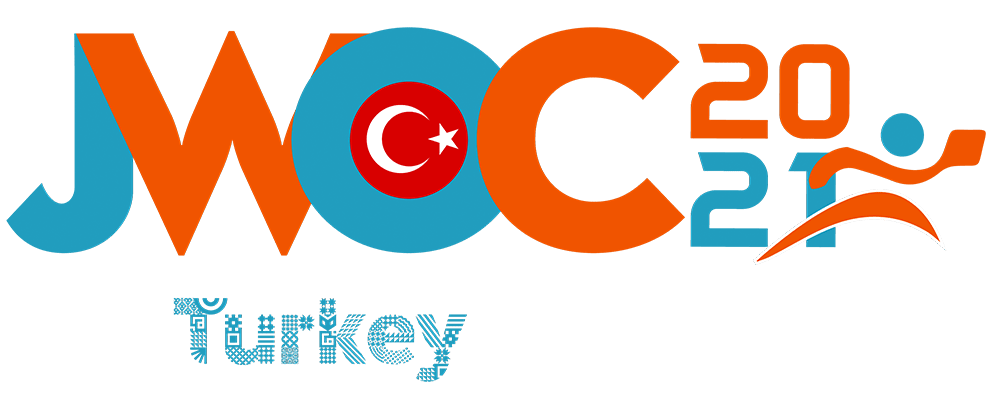 Because of the uncertainty pertaining to the international organization of and ability to travel to JWOC created by the Covid-19 pandemic, the inability to safely schedule fair JWOC Team Trials as well as the lack of orienteering competitions in 2020, the 2021 JWOC Team Selection will proceed by petition for all athletes who wish to be considered for the team.
The petition shall be evaluated by the Selection Committee using the Team Selection Reviewing Rubrics. The completed petition should include as much of the requested information as possible, and be sent to ousajuniorprogram@nullorienteeringusa.org by May 5, 2021. The Selection Committee will announce the team on or before May 10, 2021.
The 2021 JWOC Selection Criteria document and rubrics may be accessed on the Orienteering USA website.