The Orienteering USA Executive Steering Committee (ESC) is pleased to announce the Senior Team for 2021. Due to the lack of competition in 2020, no changes to team placement were made in the Elite & Performance squads. The Development squad welcomes three new members: Bridget Hall (NEOC), A.J. Riley (DVOA) and Danny Riley (CAOC).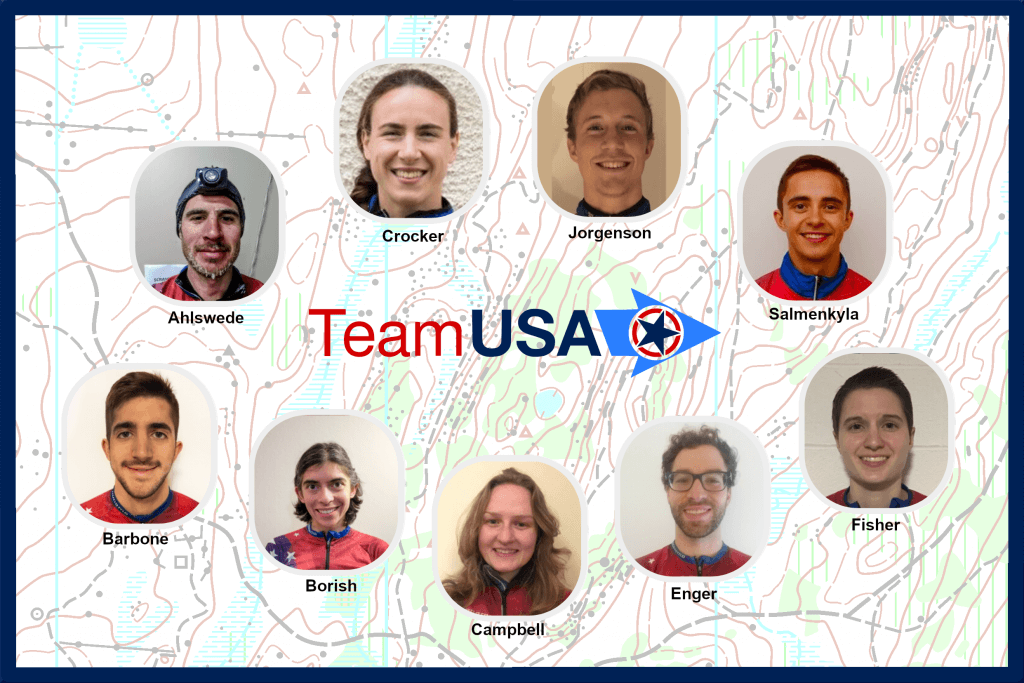 2021 US Senior Team
Elite
Greg Ahlswede
Ali Crocker
Morten Jorgenson
Anton Salmenkyla
Performance
Giacomo Barbone
Tori Borish
Alison Campbell
Will Enger
Syd Fisher
Development
Joe Barrett
Evalin Brautigam
Tyra Christopherson
Julia Doubson
Bridget Hall*
Michael Laraia
Thomas Laraia
A.J. Riley*
Danny Riley*
* denotes new members
Previous years teams can be found in the OUSA Library.