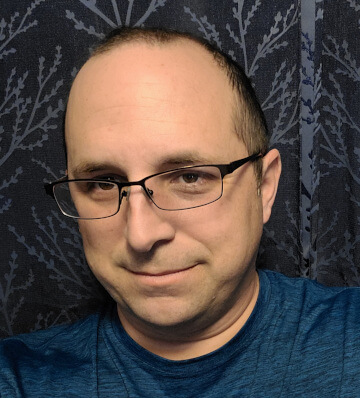 Orienteering USA would like to welcome Shawn Callahan as our new Administrative Specialist. A native of Virginia Beach, VA, he has been involved in the orienteering community for over 20 years with experience as a meet director, mapper and teaching orienteering with a number of clubs.
Shawn is currently the general manager of Adventureworks Wetland Ziplines in Virginia Beach and has held leadership positions in small business, non-profits and outdoor education programs. In these positions he's put a strong emphasis on youth development and education initiatives.
Shawn starts today (Feb 1st) and will take over for Amy Winston, who will be leaving OUSA at the end of February.