The World Games 2022 are coming to the USA! July 7 – 17, 2022 will see athletes from around the world unite in Birmingham, Alabama to compete in over 30 sports. There will be three Orienteering events: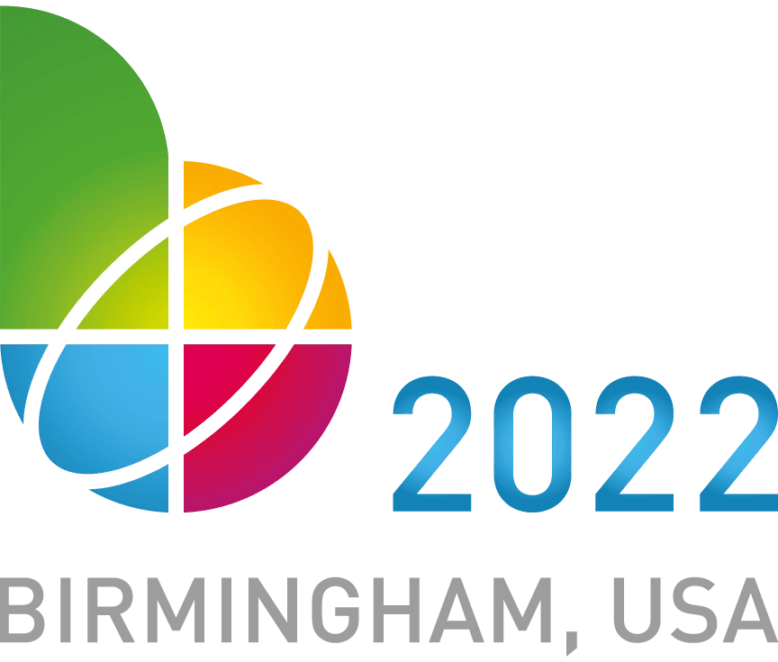 Middle Distance at Oak Mountain
Sprint at Birmingham Southern College
Sprint Relay in downtown at Rail Road Park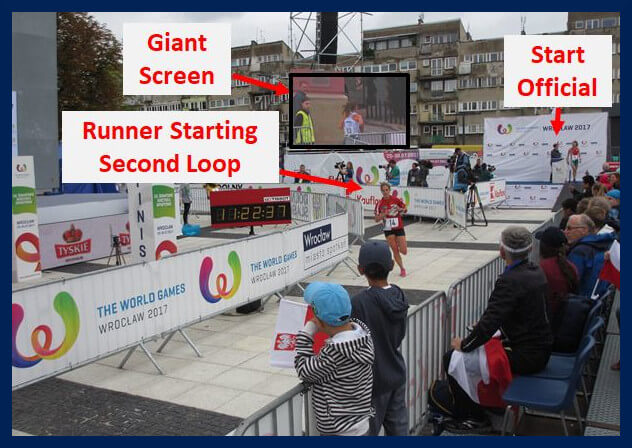 Vulcan Orienteering Club (VOC), is in charge of managing the volunteers, of which many will be needed. We will need people to man the Quarantine, Start, Finish areas, Control Testers and Watchers, Traffic Control and help with the Spectator Events. This is a chance to show the world's best orienteers that OUSA can put on a first class event. It will be exciting and fun.
Do you want to be on the world stage as the "Start Official"?

We will have more details as the Volunteer Program rolls out, but if you are interested in participating you can contact Anne Mathews at bamaanne@nullbellsouth.net.