Twelve weeks folks! Only 12 weeks until the classic 4-day, barebones event in central Oregon hosted by the folks from Columbia River Orienteering Club (CROC). And conveniently the weekend before the Tahoe 2021 events in California – does anyone smell a roadtrip?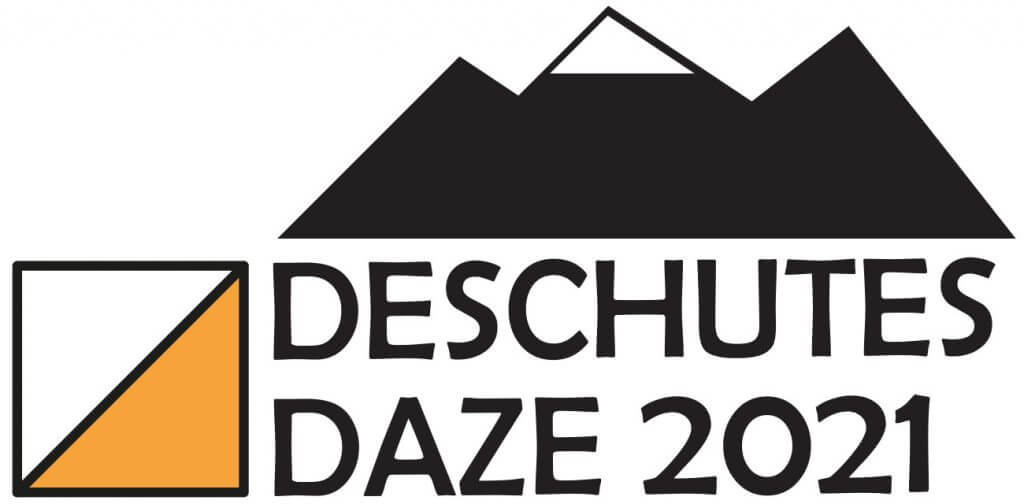 Registration is open for Deschutes Daze 2021 to take place July 30 – August 2 in and around Bend, Oregon. This year's program includes four races with Sport-Ident electronic timing, plus one bonus short course using the Usynligo mobile web application.
These events feature the beautiful eastern slope of the Oregon Cascades. You will experience big sky grasslands, high alpine meadows, pyroclastic geology, and mythic ponderosa forests. Stay in the vibrant city of Bend, ranked third in the US for brewpubs per capita.
We have modified operations for this barebones festival with health and safety as our top priority. Participation will be capped, so please register as soon as your plans are firm. This festival is for experienced orienteers and does not include beginner courses or instruction clinics.
Registration is open now – get all the event details here.
In the meantime, enjoy this weeks puzzle.
{Note: Map & course are from the 2019 edition of Deschutes Daze}