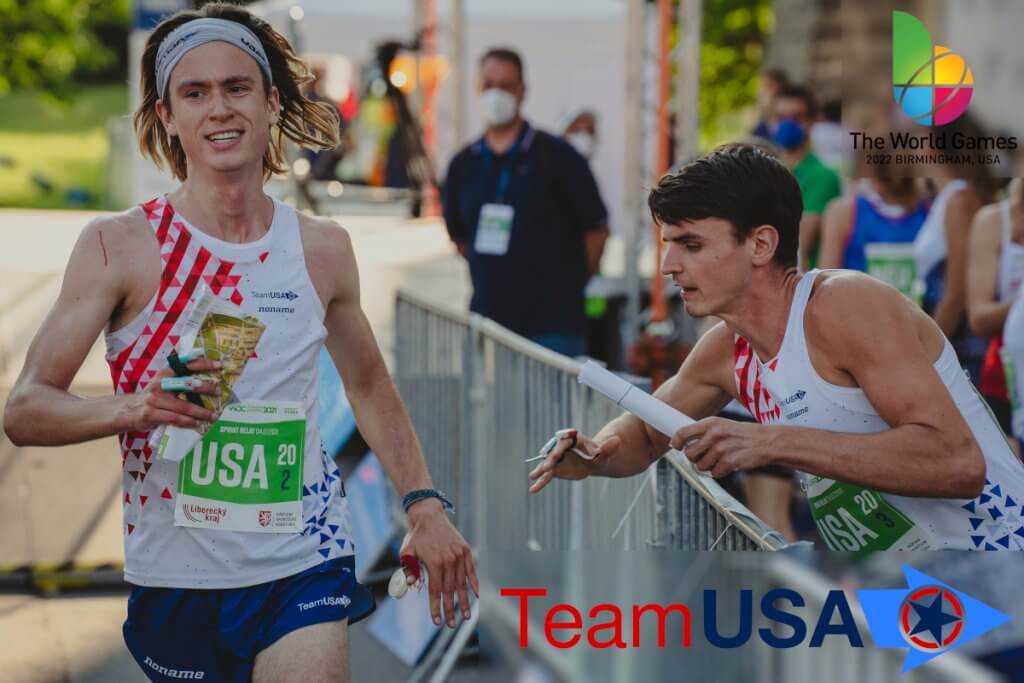 Team USA will be sending a 4-person team (2 men + 2 women) to compete at The World Games this July in Birmingham AL. The event program will include Sprint, Middle and Sprint Relay disciplines pitting some of the best orienteers in the world against each other on American soil.
Athletes that would like to be considered for The World Games team should email their intentions to the Committee by March 1st.
Applicants for the team must

compete in at least one

of the following qualifying events:

Jan 14 – Georgia Navigator Cup Sprint WRE
Jan 15 – Georgia Navigator Cup Middle WRE
Jan 16 – Georgia Navigator Cup Long WRE
Feb 19 – COC Winter League Championship Middle NRE (M-21+/F-21+)
Feb 19 – TSN Southwest Spring Week Classic @ Catalina SP (Long course)
Mar 19 – DVOA Big Woods Classic NRE Day 1 (M-21+/F-21+)
Mar 20 – DVOA Big Woods Classic NRE Day 2 (M-21+/F-21+)
*Europe-based athletes may attend a national-level event in Europe

specify event with your intention
To recap: If you want to be considered for the US World Games Team, send Peggy (pdickison@nullcomcast.net) an intention email by March 1st, stating what qualifier race(s) you plan to run. Run at least one NRE day or European national-level event. Send us the results!