At its board meeting this past Monday, the OUSA board approved not one, but two bids for national championship events.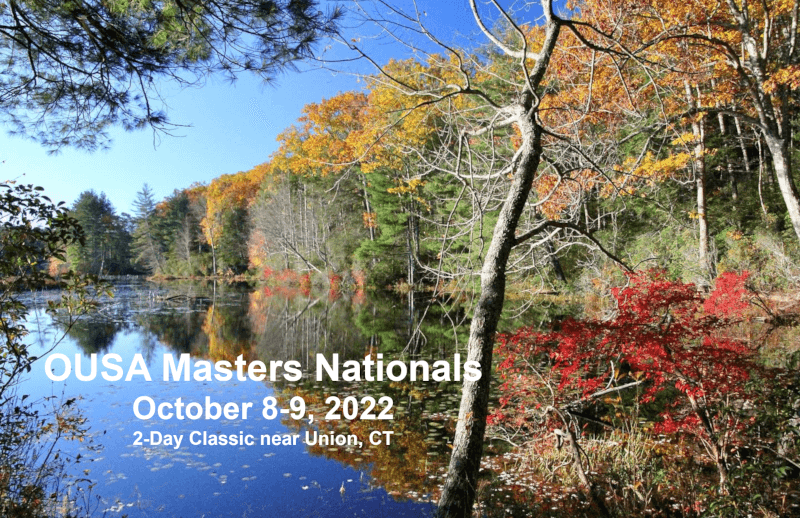 The 2022 OUSA Masters Nationals will be hosted by the New England Orienteering Club (NEOC) on October 8-9, 2022 on a brand new map of Bigelow Hollow State Park in Union, CT on the CT/MA border.
Early October is fall foliage season in southern New England – don't miss it!

The 2023 OUSA Masters Nationals will be hosted jointly by the Buffalo Orienteering Club (BFLO) and Rochester Orienteering Club (ROC) on Sept 23-24, 2023. Saturday's event will be held at Sprague Brook, about 25 miles SE of Buffalo, then the action heads to the east side of Letchworth SP about 50 miles S of Rochester for Sunday. If you want a sneak peek – don't miss this year's Billygoat which will be held on the west side of the gorge at Letchworth in conjunction with the Overlook NRE the weekend of May 7-8, 2022.
Both events are now listed on the OUSA National Calendar – links to event information and registration will be updated as details are published.