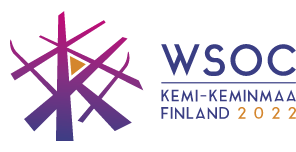 Chris Burnham, Cambridge Sports Union (CSU), and Nikolay Nachev, Cascade Orienteering Club (COC), will race in Kemi, Finland March 15-19, 2022 in the World Ski Orienteering Championships. The pair will be joined by Erik Fey, of Espoon Suunta, who will race in the European Youth Ski Orienteering Championships held concurrently with WSOC.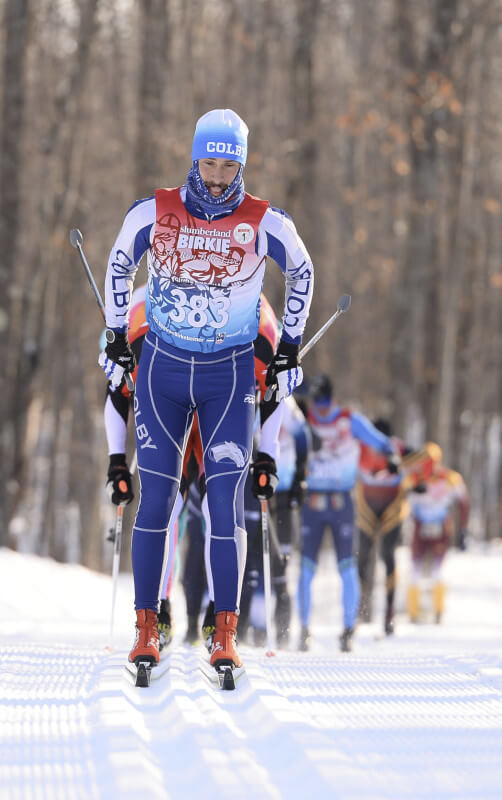 Kemi is in northern Finland, a long way for Chris and Nikolay, but not as far for Erik who lives with his family in Espoo, a suburb of Helsinki.
The WSOC races for Chris and Nikolay will be the Sprint March 15, Pursuit March 16 and Middle Friday March 18. Erik's EYSOC races will be the Sprint on Tuesday March 15 and the Middle Wednesday March 16.
Chris lives in Stowe, VT and competed at the WSOC in Pitea, Sweden in 2019. He has extensive Nordic experience, placing an outstanding second place in last month's Birkebeiner Classic 55 km marathon in Hayward, WI out of 1,600 competitors.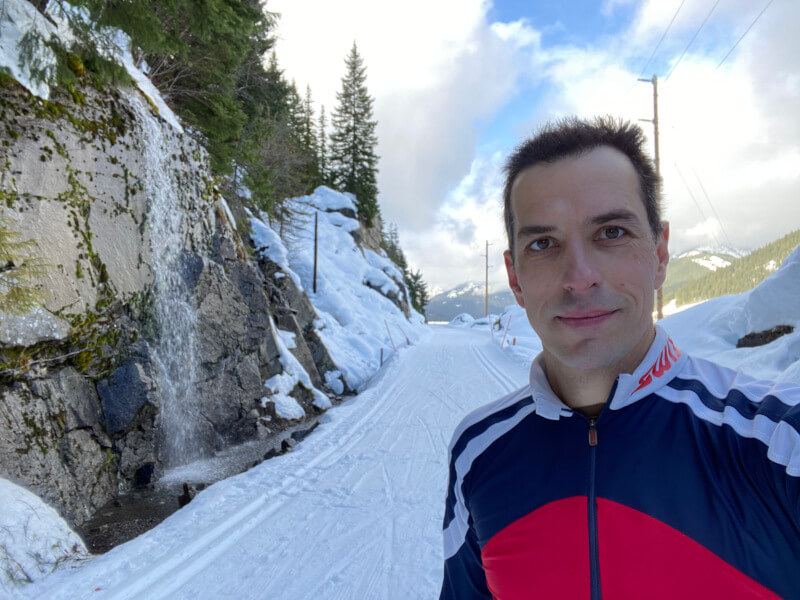 Nikolay, from Redmond, WA, also is a top athlete, on the winning team at the North American Rogaining Championships last year in Lake Tahoe, CA. He has previously raced in World Cup ski orienteering races and at SWOC in Tanndalen Sweden in 2011.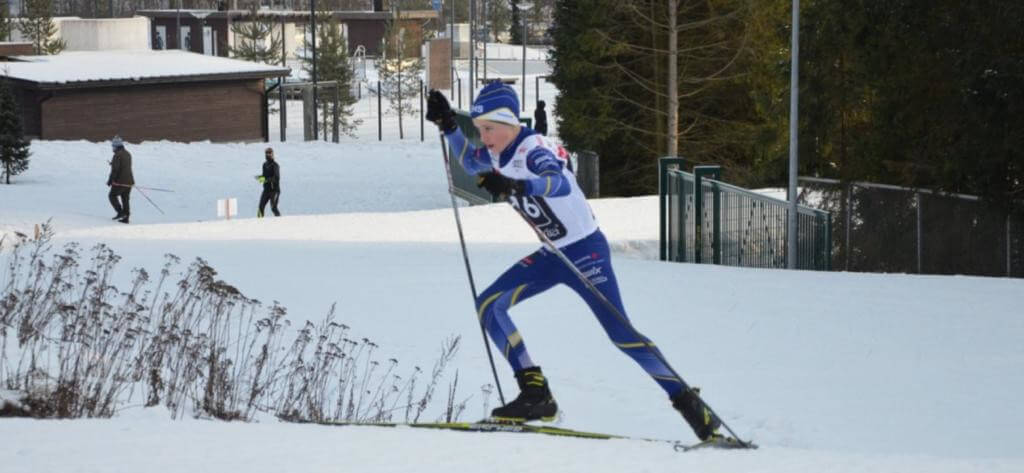 Erik, currently living in Finland and being 13 years old, is unknown to most US orienteers, but has raced extensively in Finland, one of the world's most competitive ski orienteering countries.
To prepare for the races during winter school holidays this year Erik went to Sweden to take part in the open youth races at Swedish Ski-Orienteering Championships and finished 1st and 2nd in the boys 14 class. Erik commented, "It was a good experience to race in Sweden two weeks ago and see that I could do well against people there as well as in Finland. This gave me increased confidence for the upcoming European Youth Ski-Orienteering Championships."
Erik was 4th in a close race in H15 in Finnish Medium Distance Ski-Orienteering Championships this year. He did not race in the Finnish Long Distance Championships as one must be turning 15 in the calendar year to do so. When asked about his goals for the upcoming European Youth Ski-Orienteering Championships Erik continued, "Since I am only 13 and my category at European Youth Ski-Orienteering Championships is 17 and under my main goal for this year is to gain experience in international racing and not make any mistakes larger than 15 seconds."
Erik represents Espoon Suunta in ski-orienteering and orienteering and Espoon Hiihtoseura in cross-country skiing. Both clubs are among the top in Finland. Erik is coached by Carl Fey (his father and former US Ski-O Team member) and Tero Jantunen. When asked why he likes ski-orienteering Erik responded, "I love the technical difficulty and feeling of flying down hills on winding narrow trails. The steeper and bigger the better. Normal cross-country skiers don't know what they are missing!"
Press release courtesy Ken Walker Sr.