The World Games are coming to the US in a little over 3 months and will feature three elite orienteering events – Middle, Sprint and Sprint Relay. 20 nations will each field a four person team (2 men, 2 women) representing the best orienteers in the world.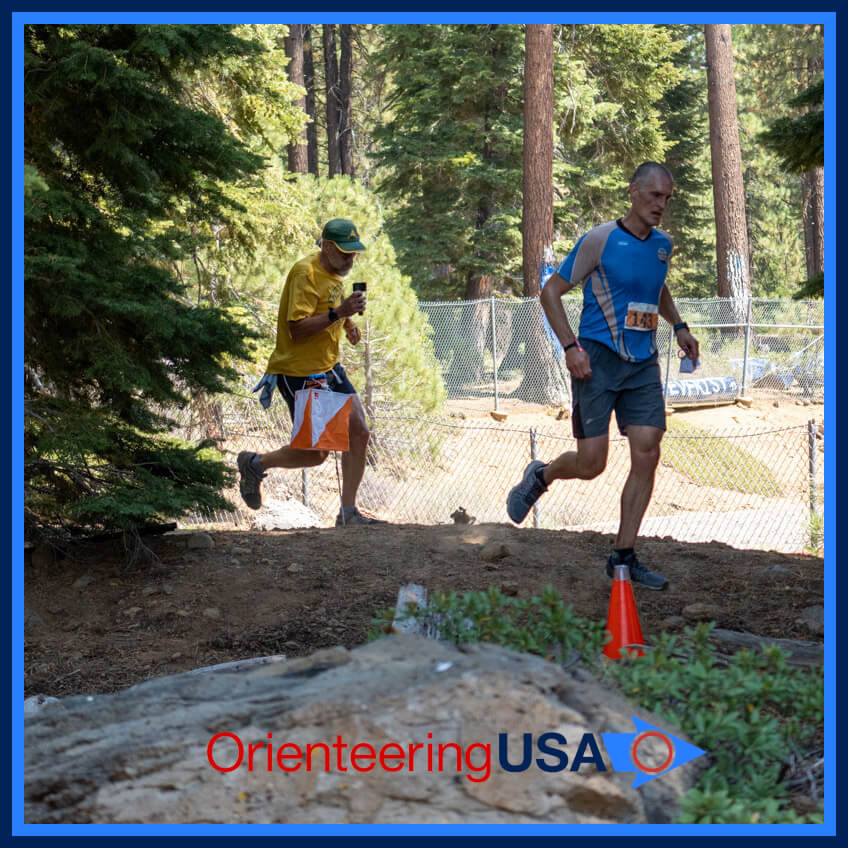 We are currently planning to have a production company live streaming the orienteering events, but we need to supplement the filming with 7-10 additional volunteer camera operators to be stationed somewhere in the terrain and operating a video camera, with the possibility for 1-2 small running cameras as well.
No video experience is required, but volunteers should be familiar with international elite orienteering so that they know who to follow/focus on, and understand things such as where runners might be coming from/going to, etc. Having watched a lot of orienteering on tv/livestream is a plus.
If you are interested in helping us create a great event by operating a video camera please fill out this form so that we can see if we can make this a reality.
The organizing team is also still looking for additional volunteers to help fill roles such as control watchers and traffic control during the orienteering events. If you can help out with some of these tasks, please register at https://twg.rosterfy.com/register and be sure to use the sport registration code SORIENTEERING so that you will be assigned to the orienteering pool of volunteers.