The Executive Steering Committee is pleased to announce the promotion of four athletes to the US National Team bringing the TeamUSA roster to 36 athletes for 2022.
Sergei will be competing in Denmark next month as part of our 6-person team at the 2022 Sprint World Orienteering Championships (WOC). In July, Anna & Holden will be part of our 10-person roster competing at the 2022 Junior World Championships (JWOC) in Portugal and Tyler joins our 12-person squad heading to Switzerland for the biennial 2022 World University Orienteering Championships (WUOC) in mid August.
We're looking forward to a great summer of international racing with full teams traveling to all the major competitions, including the The World Games right here in the US. Congratulations to all the athletes on the 2022 TeamUSA Roster!!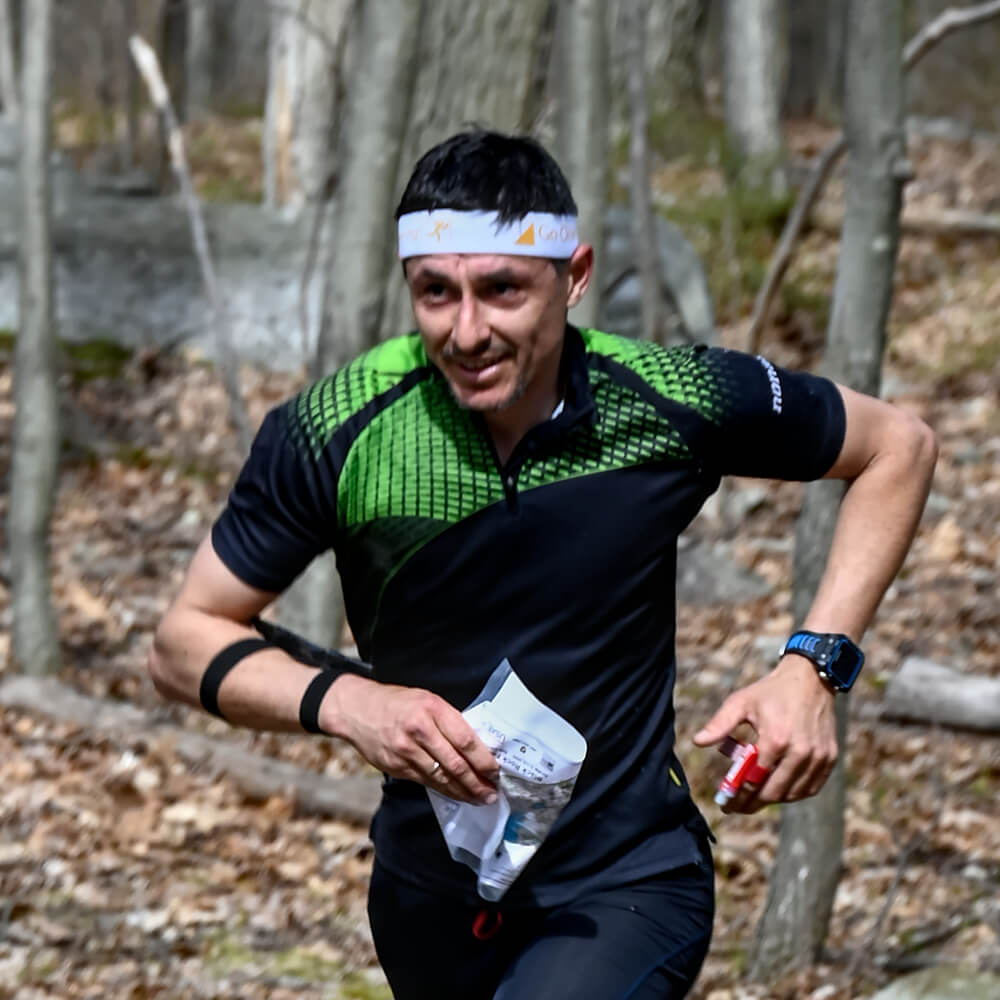 Be sure to visit the National Team page on the website for details on all 2022 team members and the international events they have been selected for this year. Historical info on previous years teams can be found in the OUSA Library. Thanks to all the volunteers on the Executive Steering Committee and the various team selection committees for their efforts in putting together such a great roster of athletes to represent us!