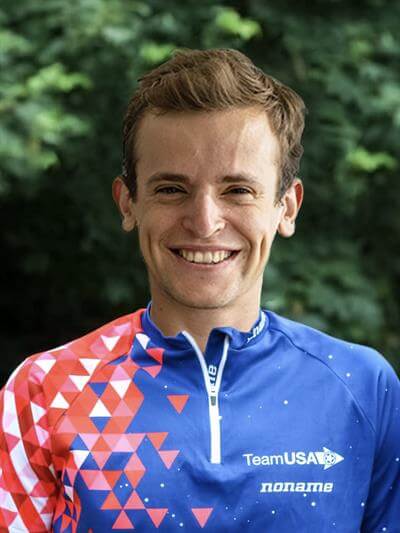 The Executive Steering Committee is excited to announce the addition of Thomas Curiger to the Elite Squad of the National Team. Thomas is a dual Swiss-US citizen, living in Switzerland. His clubs are OLC Kapreolo (Zurich) and OK Orion (Jämsjö, Sweden). He began orienteering at age 8 and ten years later was called up to the Swiss Junior Team winning gold in the sprint and relay, and silver in the middle and long at JWOC in 2016. He competed at the 2017 World Cup in Latvia and 2018 World Cup in Czechia as a member of the Swiss Elite Squad before dropping off of the National Team in 2019.


Thomas will make his TeamUSA debut at this weekend's World Cup Round 3 races in Davos, Switzerland. Joining Thomas at the World Cup races will be Elite Squad members Greg Ahlswede and Ricardo Schaniel.
Welcome aboard Thomas and good luck to all our TeamUSA athletes in Davos!

Photo of Thomas enroute to Middle Distance Gold at JWOC 2016.