September 9-11, 2022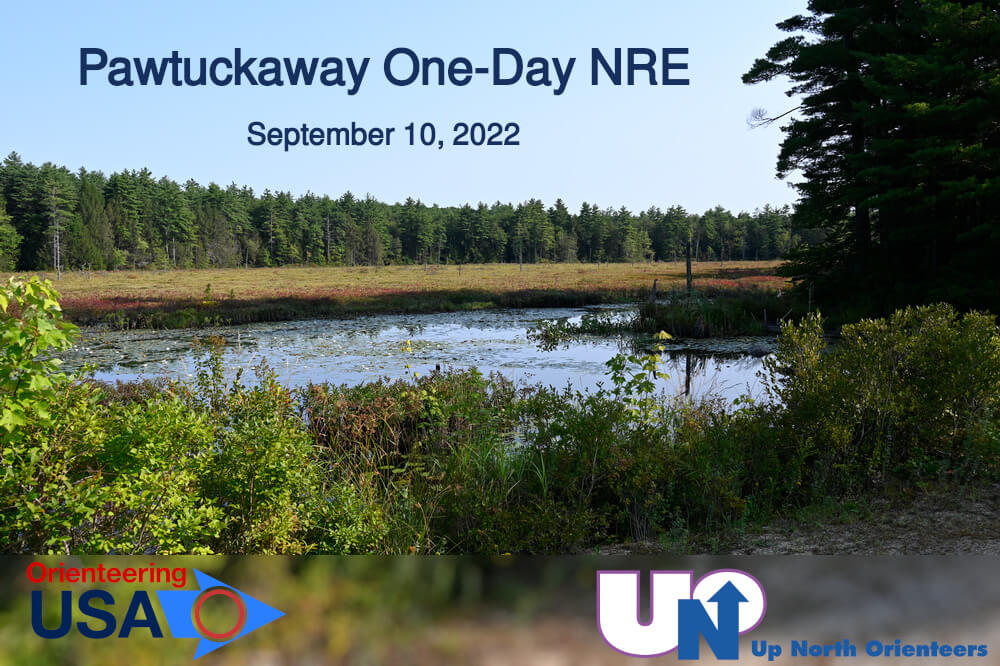 Pawtuckaway State Park, in southern New Hampshire played host to the 1992 Orienteering World Cup and since that date has been the site of over 25 years of annual Camping Weekend fun held every year in early September. This year the host club, Up North Orienteer's opted to up the ante and used their one-day fee waiver to host a National Ranking Event (NRE).
The weather was great and two days of conventional orienteering along with Canoe-O and a number of Night-O variants combined with the group camping and potluck picnic supper made for a very memorable weekend. Thank you to Lex Bundschuh and her tireless team for another awesome year at Pawtuckaway!!