The Wilson Awards, in partnership with Orienteering USA, are proud to announce the
winners of the 2023 Iain Wilson Community Growth Grant. The $1,000 grant has been awarded to two
deserving programs that will use the funds to initiate and expand their orienteering programs.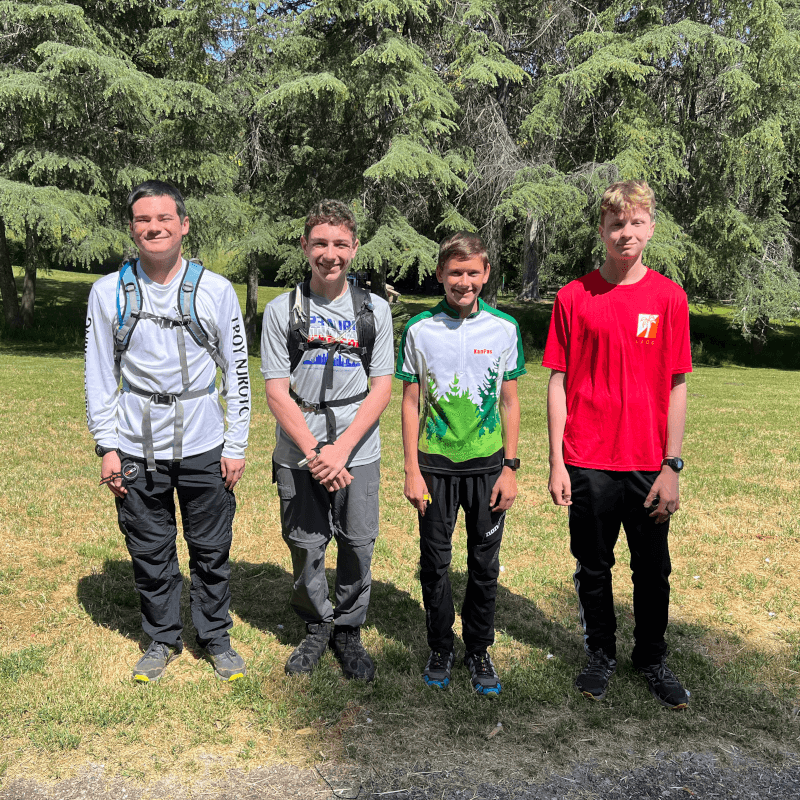 The first recipient of the grant is the Los Angeles Orienteering Club's (LAOC) newly formed Youth Development Team. In its first year, the team will utilize this grant and matching funds to assist team members with preparing for and attending training camp and participating in events beyond the local Los Angeles region.
Team members will be supported by parents and LAOC members providing additional training opportunities and transportation to events. LAOC seeks to develop youth ambassadors for the sport who will spread enthusiasm to a larger group of potential young orienteers. The program will be headed by John Phillips, with a supporting committee of board members to assist with training.
The second recipient is the Southold Navy Junior Reserve Officer Training Corp (NJROTC) in Long Island. This unit includes cadets from Southold, Mattituck and Greenport High Schools in Eastern Long Island and is led by Captain Timothy McAllister, a retired Captain in the United States Navy.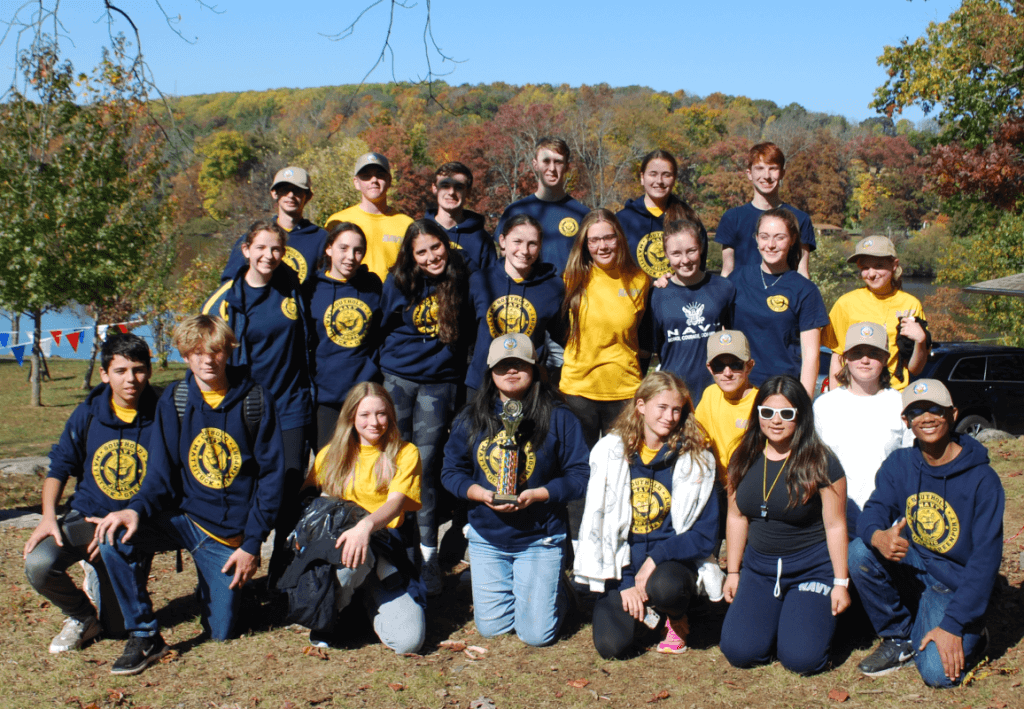 The grant will be used to initiate an orienteering team for the unit and provide 198 cadets access to orienteering skills and classroom instruction. 100 cadets will participate in "hands-on" orienteering competitions and an additional 25 cadets will be able to attend NJROTC regional competitions.
Additionally, funding will be used to initiate a permanent orienteering course at a local park and host the NJROTC Area 4 Championships next fall. McAllister's goal is for the team to increase interest in orienteering, leadership, teamwork, and STEM-related careers.
Read more in the Official Press Release