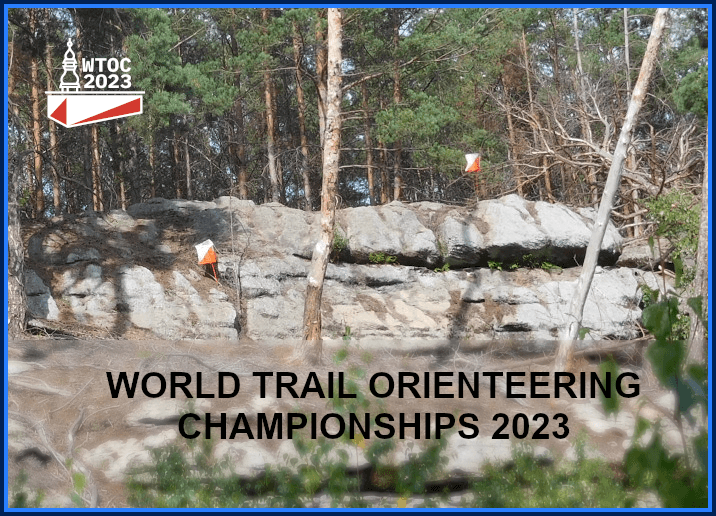 The Trail-O selection committee is pleased to announce the team that will represent TeamUSA at the World Trail Orienteering Championships taking place from July 1-7, 2023 in Zakupy, Czech Republic.
Ten athletes have been selected to represent TeamUSA in the Open and Paralympic classes. In addition, two athletes will join the team to compete in the public race.
Congratulations & good luck to our TeamUSA Trail-O Team!!