With all of the pre-event hype for JWOC, it would be easy to overlook that another TeamUSA contingent is on it's way to Europe to compete at the World Trail Orienteering Championships (WTOC) in the Czech Republic. The WTOC is running concurrently with JWOC, so we will venture to bring you all the news from both events and hopefully not get you too confused!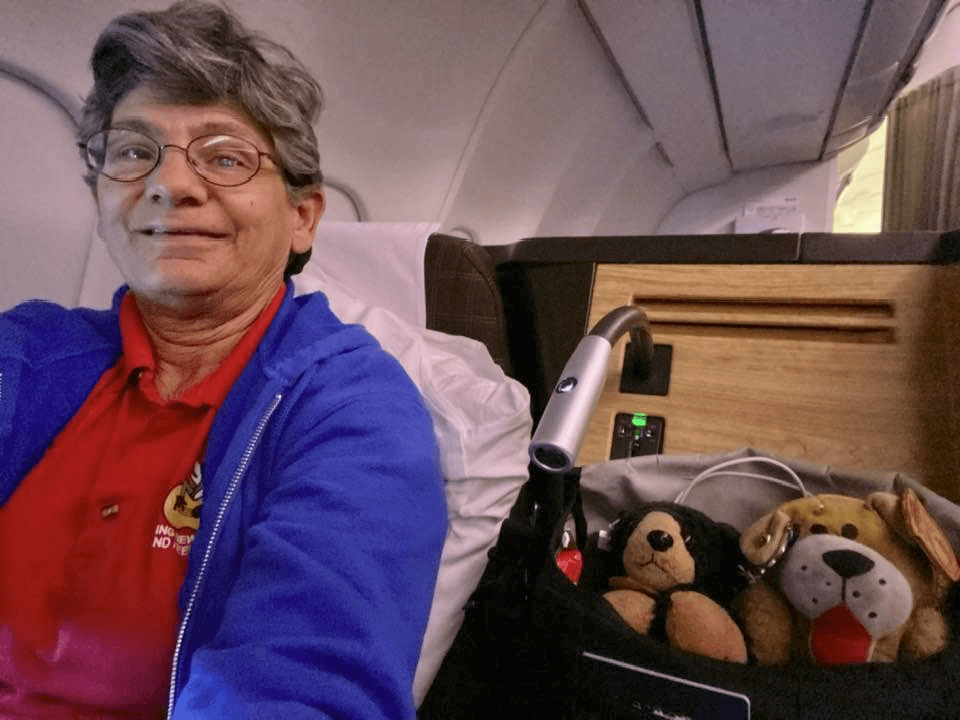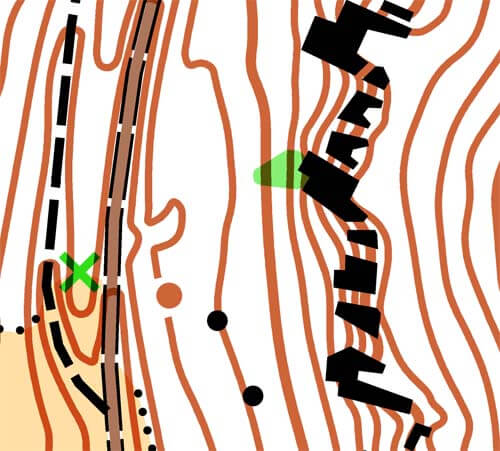 A portion of the team including Clare Durand (LAOC), Piotr Zielczynski (HVO), Daniel Heimgartner (QOC) and Sharon Crawford (RMOC) will run the PreWTOC TrailO Adventure, a two event WRE warmup this coming weekend with a PreO event on Friday and TempO on Saturday. Daniel will only be competing on Saturday, according to the start lists.
The team will then travel on to Kokořínsko, a beautiful natural region of rocks, small lakes and its unique sandstone towers, gates, windows and other formations. They will meet up with the remainder of TeamUSA for opening ceremonies on Sunday with competition running Monday through Thursday of next week. If the map snippets and photo look familiar, the same area hosted the World Orienteering Championships in 2021. Check our Event Recap page for a look back at WOC '21.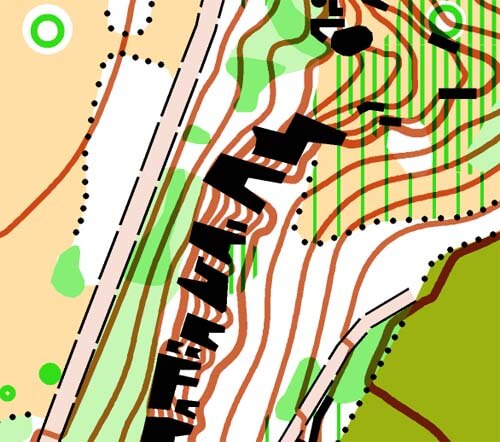 It is our understanding that the full team composition for the World Champs events has changed somewhat from that initially announced back in May. We'll bring you an updated list of who is competing in the coming days. The team will probably also update us on the current team via the US Trail-O Blog, which has been reactivated. In the meantime, please join us in wishing our TeamUSA athletes safe travels and speedy and accurate courses at both the WRE's and the ensuing World Champs!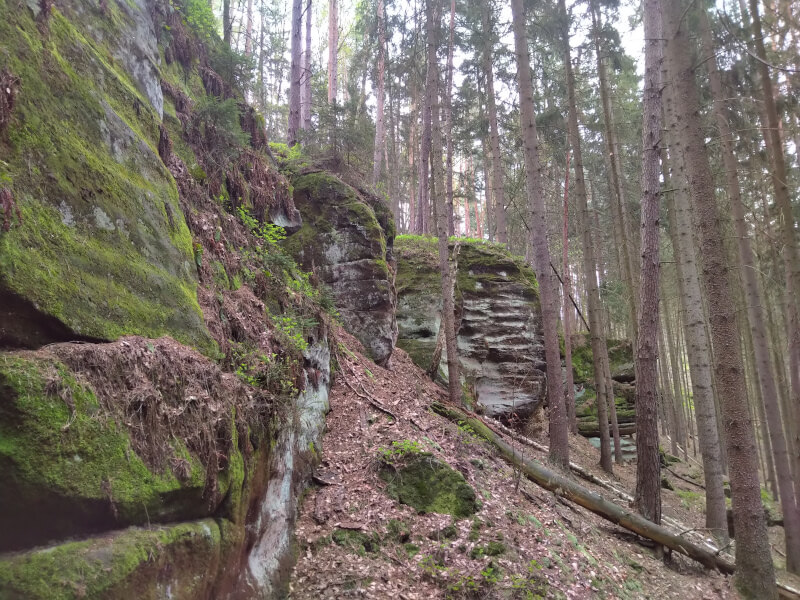 Photos: Map snippets & terrain photo from organizer website (photographer not mentioned). Selfie: Clare Durand.