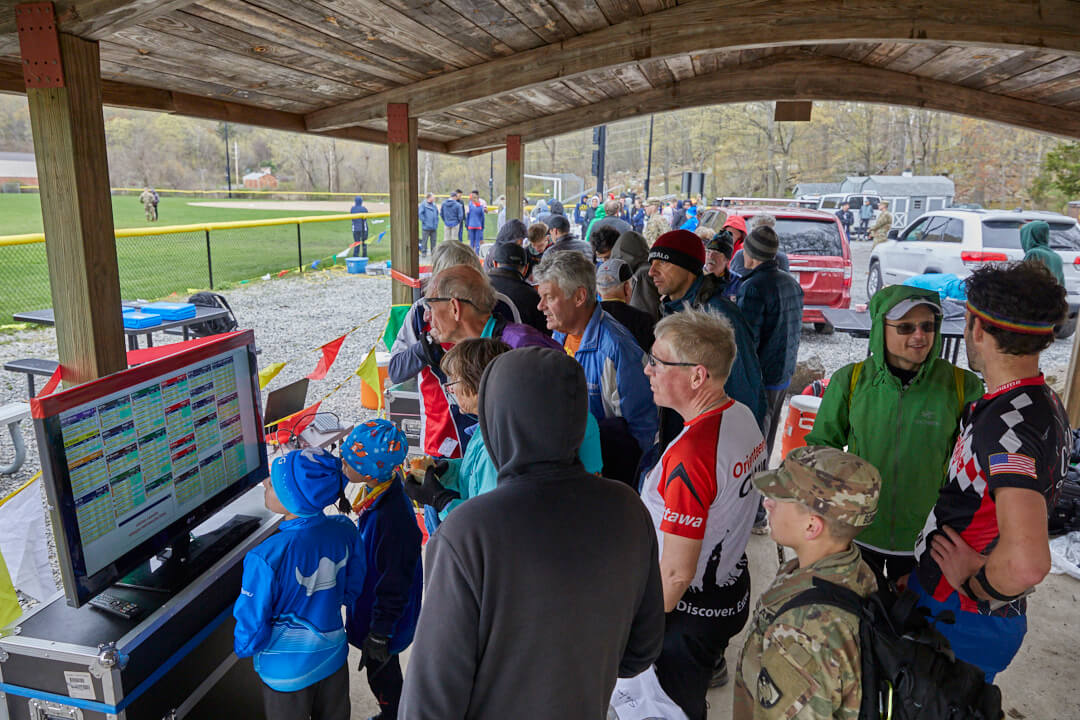 About
Orienteering USA is a volunteer-run organization. Our Board of Directors, committees and task forces are made up of Orienteering USA members offering their time, energy, and expertise to promote the sport of orienteering and make Orienteering USA function as effectively as possible. We encourage motivated members to join us!
We are a 501(c)(3) nonprofit organization. EIN: 54-0913876 – Support Orienteering USA
Governing Rules/Policies
---
Mission
OrienteeringUSA (legally known as United States Orienteering Federation, USOF) is the national governing body of all orienteering activities in the United States and is a member nation of the International Orienteering Federation. Our mission is to: increase participation in the sport of orienteering (including rogaining/map trekking), teach map reading and navigation skills, promote enjoyment of, and respect for, the environment, and establish world-class competitive excellence within our national team programs.
---
Annual General Meeting / Convention
The Annual General Meeting and convention's purpose is:
To conduct Orienteering USA's annual business: election of officers, meetings of the Board of Directors (BOD), committee meetings, bylaws changes, etc.
To share information on all aspects of O, from all parts of our country
To improve our sport, at both the club and individual level, through educational workshops
To hold a training camp to encourage juniors
To enjoy our sport in its various forms as fun events
Previous AGM Locations
Planning AGM/Convention
---
History
Orienteering USA, officially known as the United States Orienteering Federation (USOF), was founded August 1, 1971.
The first orienteering event held in north America was on November 10, 1941 at Dartmouth College in Hanover, NH organized by a Finnish Army officer, Piltti Heiskanen.
Björn Kjellström moved to the U.S. in 1946 and began hosting events. However orienteering wasn't catching on with any permanence.
In the 1960's, Delaware Valley Orienteering Club began hosting regular orienteering events.
Bob Shoptaw and Jim "Yogi" Hardin, both assistant-directors at the US Marine Corps Physical Fitness Academy, saw the benefit of orienteering as a strategy for teaching military land navigation. They both began hosting events and were involved in founding USOF.
The first US Orienteering Championship was held at Southern Illinois University October 17, 1970
Want to learn more about our history? Check it out here!
---
Official Mailing Address
Orienteering USA
1405 S. Fern Street #90654
Arlington, VA 22202