Hosting an Event
National Events are events sanctioned by Orienteering USA to ensure quality and where participants can earn national ranking points. They are also known as National Ranking Events (NREs). Local events have not been sanctioned and are generally smaller affairs. This page provides information on hosting both types of events.
---
Local Event
Event Director Handbook
Planning considerations to help you plan your event.
Course design guidelines to help plan your courses.
---
National Event
National events (also known as national ranking events or NRE's) are events that have been sanctioned by Orienteering USA. Such sanctioned events are expected to meet the highest quality standards in event and course organization. An event which has been sanctioned will provide ranking points for the competitors and, as a result, tends to draw a larger, more competitive crowd than a local event. All Orienteering USA Championship events must be sanctioned national events.
All national events must follow the rules of competition.
Paperwork
Third Party Organizers
Orienteering USA encourages third-party organizations interested in holding orienteering events or multi-sport events that include orienteering to have their events sanctioned by our organization. We can provide course and event consultants to ensure that your orienteering meets the highest standards of quality and delivers a great experience for participants.
Want to host a national event? – contact the VP of Competition or the chair of the sanctioning committee
---
Sanctioned Rogaining Event
Rogaining Events are sanctioned through the Orienteering USA Rogaining Committee. The Rogaining Commitee provides consultation on organizing the event, map making, and course design. The Rogaining Committee's mission is to enable high-quality, fair, competitive, safe and enjoyable 24-hour navigation races.
The sanctioning packet for rogaining events is the same as a national event (above).
---
World Orienteering Day Event
World Orienteering Day is an opportunity for people all over the world to try our fun map navigation sport. The International Orienteering Federation organizes this annual event to increase the visibility and accessibility of orienteering to young people, increase the number of participants both in and outside of schools, and to help teachers implement orienteering in a fun and educational way.
The goal is to have each club get in touch with at least one school. Because teachers might need help to implement orienteering and to make the lessons fun and exciting, the IOF provides an excellent 52-page booklet (now updated for 2018) with a bunch of great information and ideas. It is suitable for sharing with teachers, or for club members to use themselves.
"The skills that are taught in orienteering include patience, map knowledge, and confidence through successes and failures. These skills will follow the participants in their lives, hopefully sparking a love of nature along the way."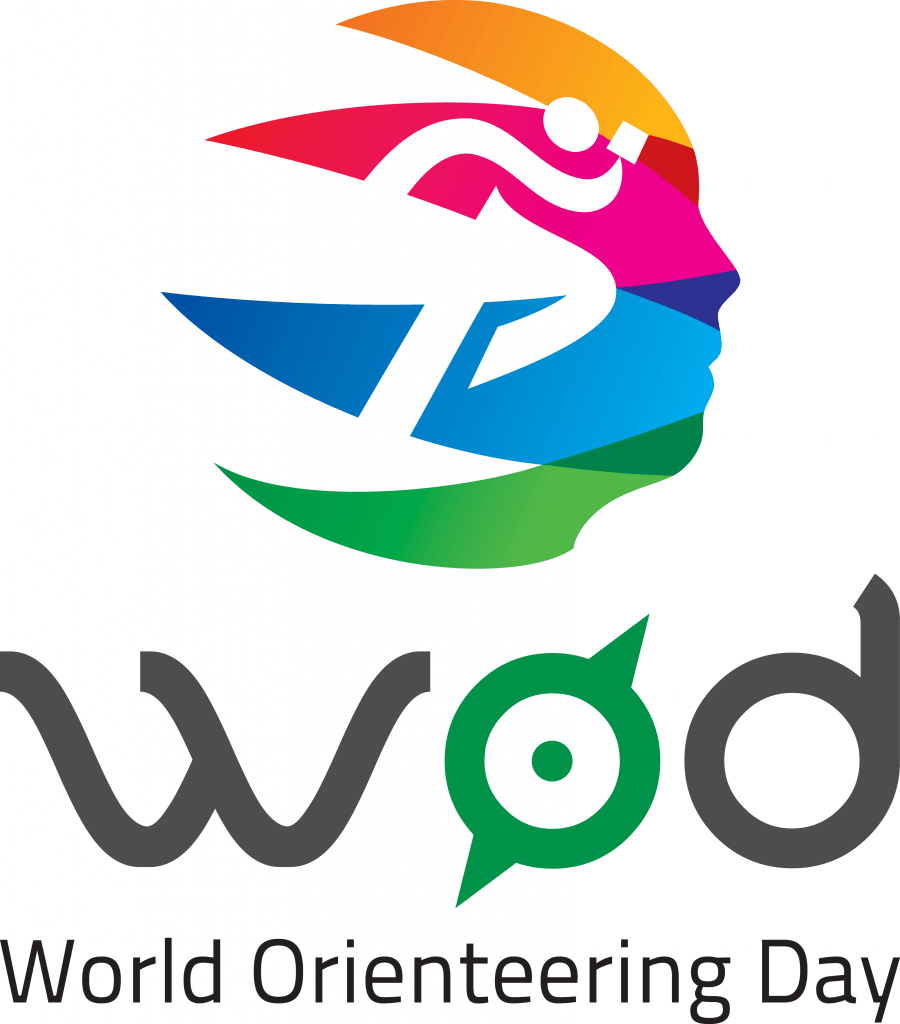 There are 7 steps that the IOF recommends: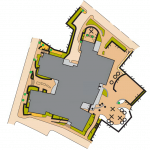 Register your event at the WOD website. OUSA asks that you also register the event on your club's website and on Attackpoint so that we can link to it from the national website. Please put your club's abbreviation first, as in "DVOA – French Creek State Park Central".
Promote your event. OUSA has a draft press release that you can use. Send it to local media outlets (TV, radio, newspaper, school administrators, parent email lists). Talk about the WOD event itself, but also how families can try out the sport at your public events. Provide a link to the OUSA website so people can learn more about our sport and find other events around the country.
Draw a map. The map you use for your event can be super simple, or a full-blown orienteering map. OCAD is supplying WOD with 200 licenses. You can also try the free Open Orienteering Mapper program. But even a hand-drawn map of a playground or gym or maze you create with flagging tape and sticks works just fine!
Make courses. See the WOD Guidelines for some great ideas. Aim your activity at the ages of the children (or adults) involved — the point is for them to associate orienteering with having fun!
Implement your event. Get help from your club or school.
Give WOD diplomas to participants – see the WOD website for examples.
Report your event at the WOD website.