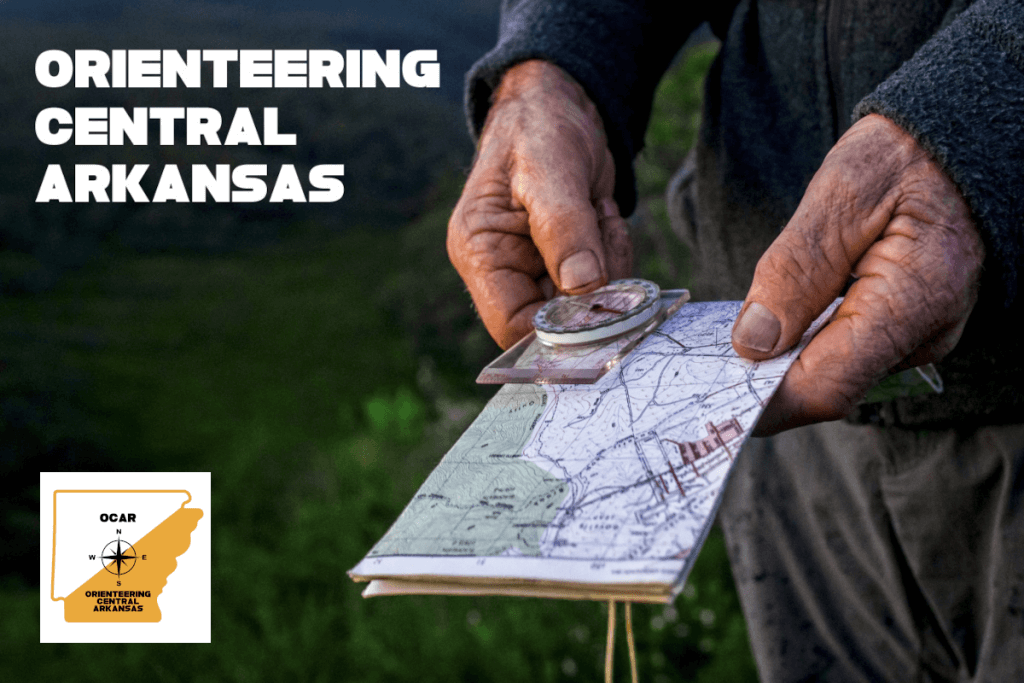 Orienteering USA is pleased to welcome Orienteering Central Arkansas (OCAR) as it's newest associate member club.
Club founder Rachel Furman states that the club will be primarily focused on the central Arkansas area parks – both city parks and state parks.
(That was probably pretty obvious from the name, huh?).
They are planning to have working o-maps for Allsopp Park in Little Rock, Burns Park in North Little Rock, Pinnacle Mountain State Park in Little Rock, and Lake Catherine State Park in Hot Springs by the end of the year.
For the more immediate future they're planning on having some informal events and one larger Rogaine event at Lake Sylvia west of Little Rock (3, 6, and 12 hour). The map for that event will be a typical USGS 1:24,000 scale for now.
(Photo at right from Lake Sylvia area, courtesy Rachel Furman)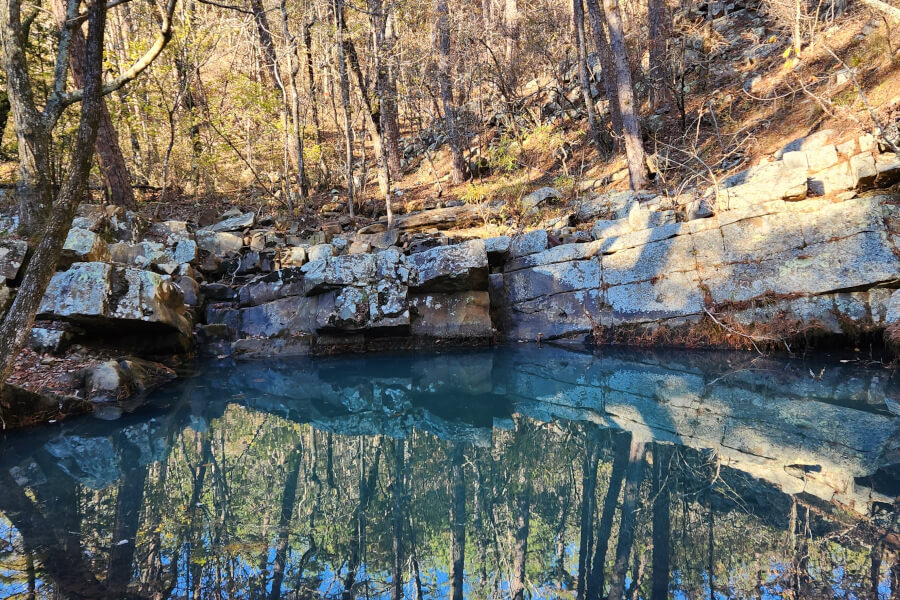 The club's online presence is limited to a fledgling Facebook page at present, so check it out, give it a like and share with friends you may have in the Arkansas region.