Aubree Winters (COC/Tahoma)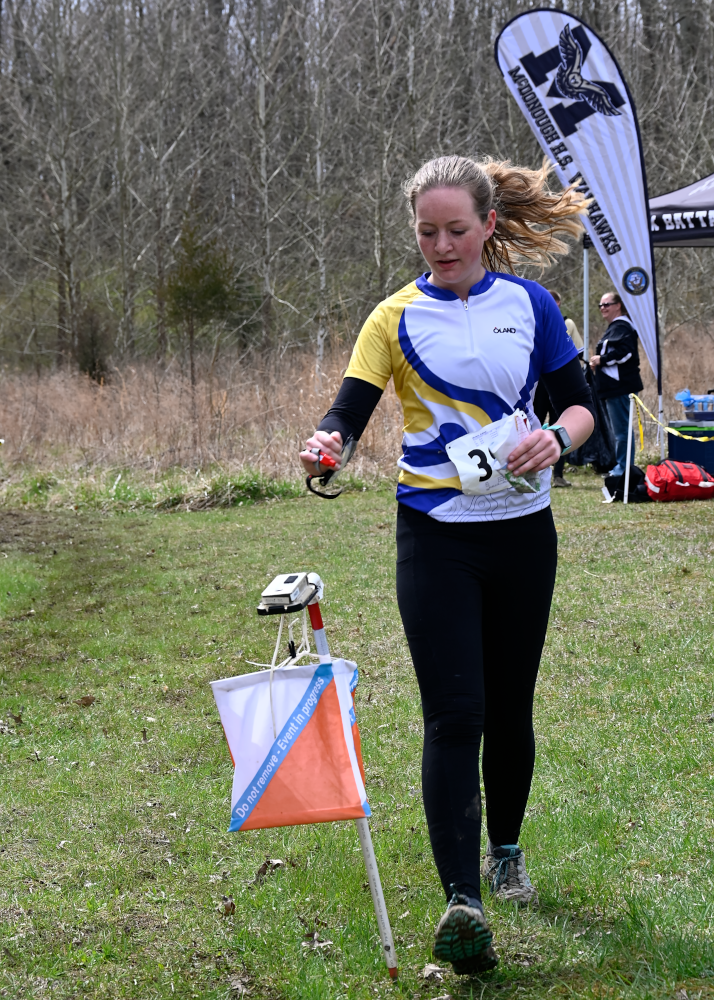 The Wilson Awards, in partnership with Orienteering USA, proudly announces Aubree Winters as the winner of the 2022 Iain Wilson Character Through Competition Award. This $1,000 award honors the memory of Iain Wilson by recognizing young athletes whose efforts demonstrate character through their commitment to growth and improvement in the sport as well as their contribution to the orienteering community through service and teamwork. Aubree is a native of Tahoma, Washington and member of the Cascade Orienteering Club. She becomes the seventeenth young orienteer to receive this award which offsets training and travel expenses.
Aubree came to orienteering in high school after joining her cross country team which helped her acknowledge that running wasn't so bad after all (the Wilson Award's supporters are members of Iain's college cross country team so this makes us very happy!). She has quickly developed her running and navigation skills and aspires for more. Aubree's enthusiasm is evident when she talks about the rapid growth and development she is experiencing, "To this day, I'm still learning, improving, and having a blast!" Looking to her future, Aubree is just as passionate about attracting others to the sport as she is in advancing up the ranks and competing at the National and International levels. Aubree's application was noteworthy in that she spoke to the lessons she is learning from the sport and her coach which affect her beyond competition. She writes, "Through orienteering, I know that if I metaphorically fall down, I can always stand up and try again."
Aubree is catching people's attention and positively impacting those around her. Aubree's coach, John Brady, writes glowingly about her character, noting the number of young people she has attracted and recruited to the sport, the care and affection she shows her teammates, and her passion for bettering herself as an orienteer. Award committee co-chair Marc Balcer writes, "The committee is thrilled to recognize athletes such as Aubree, whose passion and motivation rekindles the memory of our dear friend, Iain Wilson, who exemplified these qualities throughout his life."
Scout Troop 90 from San Juan Island in Washington State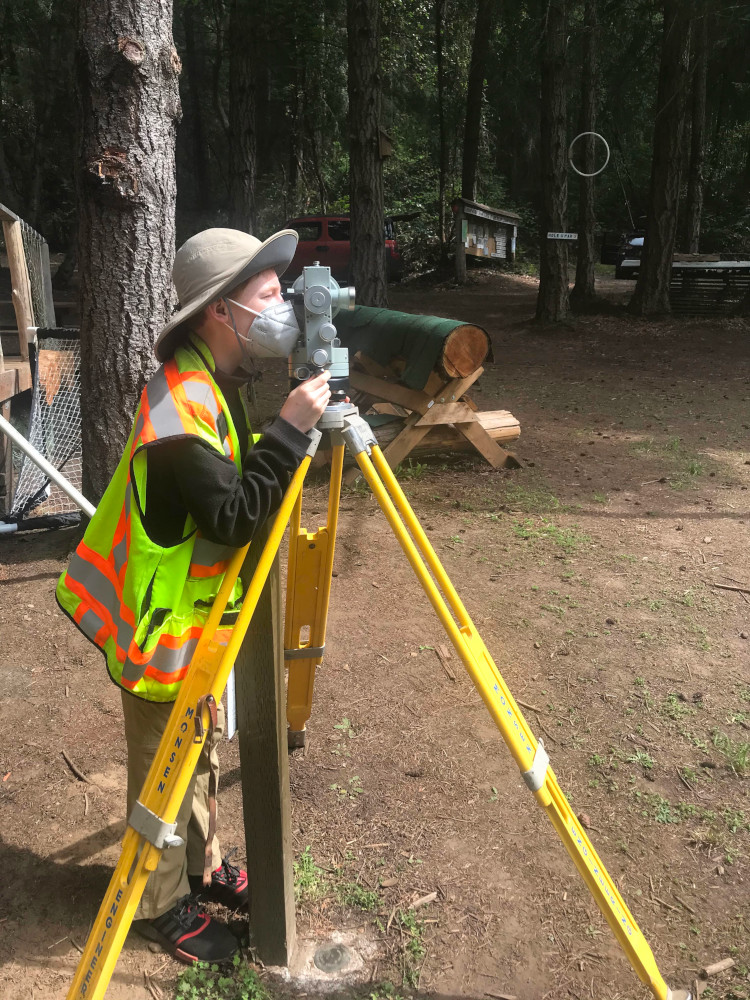 The Wilson Awards also announce Scout Troop 90 on San Juan Island in Washington State as the winner of the $1,000 2022 Wilson Community Growth Grant. Scout Troop 90 operates a 15-acre property named Camp Bogardus. Funding is being used to develop two new orienteering courses on the island, a 2km course with signage during the summer of 2022, and a longer 25km course by spring of 2023. Funds also subsidize the acquisition of compasses, map reproduction, surveying, control/waypoint markers and card punches. 
Camp Bogardus serves numerous local organizations and hosts over 250 scouts from near and far each summer, with plans to host orienteering meets to extend their reach. As scout leader Eric Stone shared, "Camp Bogardus, was established in 1985 for the benefit of local island Scouts, as a non-profit trust, so that it would remain independent of national scouting financial constraints. This independent status has allowed the property to remain dedicated to youth and allowed it to prosper as one of only three tent camping sites on San Juan Island." The new courses will take advantage of the scenic and unique terrain and the impact of the grant should be profound both to those already connected with the camp and those who will soon travel there for orienteering and recreation.
The Wilson Community Growth Grant honors the memory of long-time Orienteer, Iain Wilson. The committee is pleased to see the efforts of Eric Stone and the volunteers and supporters of Scout Troop 90 working to expand the sport with the creation of these two new courses. As a licensed Professional Land Surveyor and San Juan County's Chief Surveyor, Stone leaves us with no doubt that the courses will have exquisite attention to detail and longevity. Anthony Belber, a college running teammate of Iain's noted, "Iain has a passion and zest for traveling to scenic spots. He would be thrilled that this grant is going to bring more people to a beautiful corner of our country. What a lovely way to develop navigation skills and bask in the natural surroundings."
Applications for the 2023 Wilson Awards are being accepted now through February 1, 2023 and can be found at www.orienteeringusa.org/about/recognition/.
Official Press Releases: Aubree Winters & Scout Troop 90