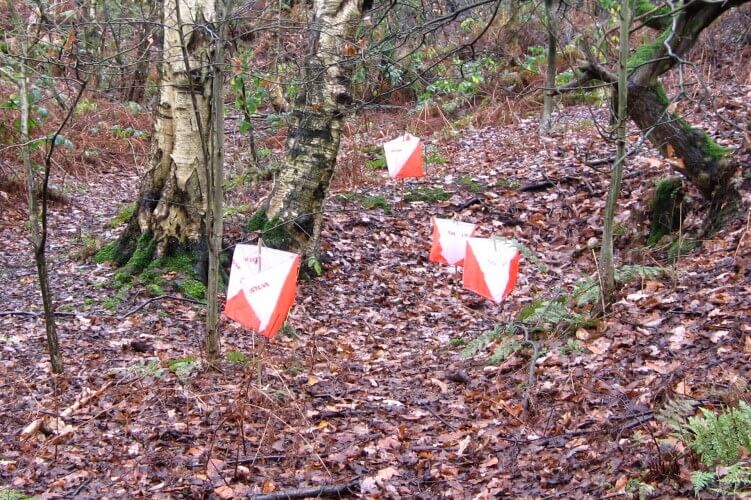 Trail-O Team
The U.S. Trail Orienteering Team is a designated group of advanced competitors that exists to promote and encourage the highest competitive standards for Trail Orienteering and to represent the United States at international events.
The team is composed of the 10 highest-ranked applicants from each class in the U.S. Trail Orienteering Rankings who meet eligibility conditions and agree to be active, supportive team members.
We have a trail-o discussion email group that is open to anyone to join (required for US Trail-O team members). To subscribe send an email to: trail-o+subscribe@nullorienteeringusa.org
NOTE: The Trail-O Team shown below is currently out-of-date. New selections to the Trail-O Standing Team are anticipated in mid-July 2023 following the 2023 World Trail Orienteering Championships. See the 2023 WTOC Team Announcement.
---
Follow
---
Support
---
Apply
---